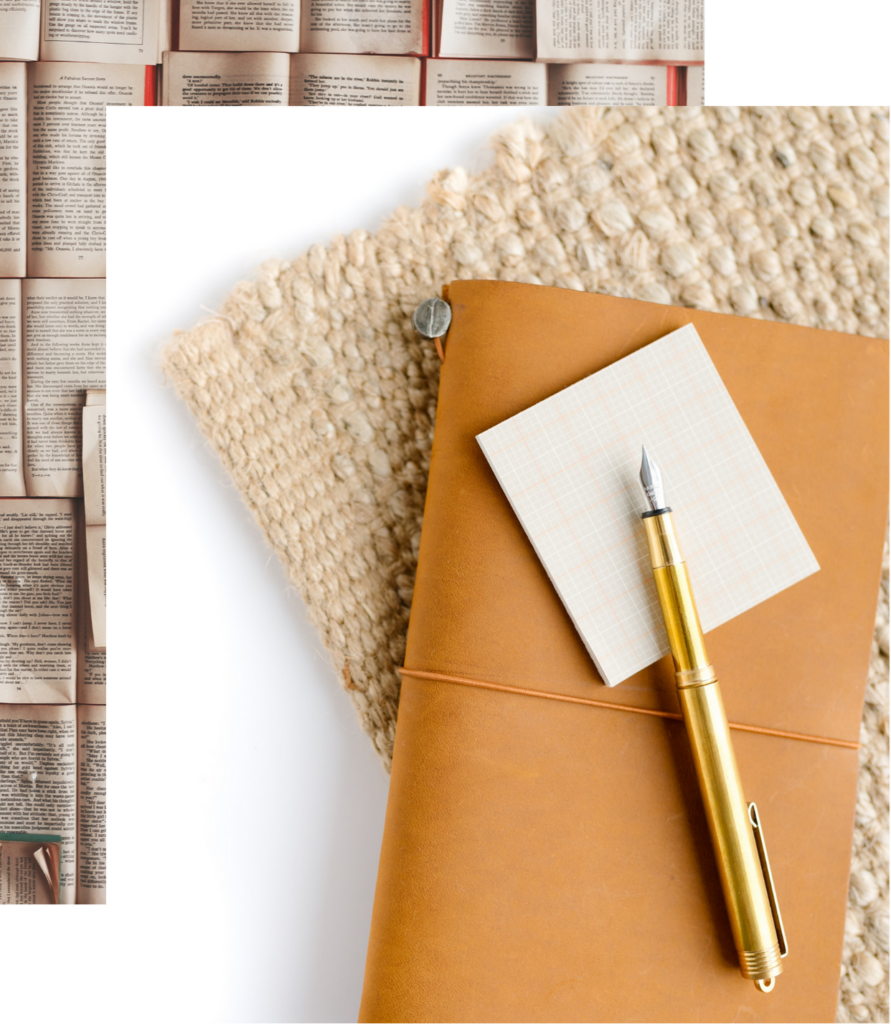 services
Chestnut Pen is here for your business whether you need assistance at the beginning or the end of a project's lifecycle. From content creation to final proofreading, we proudly offer a variety of marketing services to meet your equestrian business' needs. We understand your world – because it's ours too. We specialize in:
Editing
Copyediting
Proofreading
Editorial
Content Creation
Blogging
Website Copy Development
Marketing Copy Development
frequently asked questions
Think we'd be a good match?
LET'S WORK TOGETHER