"I love horses, and I love words.
Chestnut Pen brings them both together."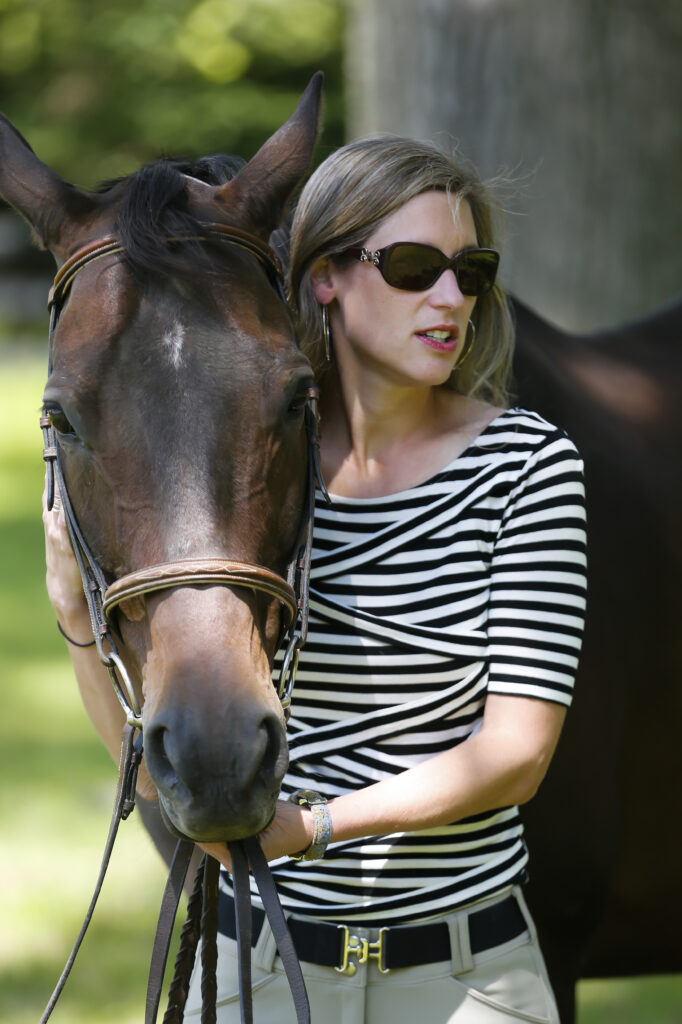 Owned and operated by Laurie Berglie, Chestnut Pen is a boutique marketing agency supporting the niche equestrian business. Think grammar nerd + horse girl!
After freelancing for more than a decade, Laurie decided to officially launch Chestnut Pen in 2021 where she specializes in copyediting, developing marketing copy, and other creative ventures.
Laurie lives in Maryland with her husband, James, and their horses, dogs, and cats. She enjoys renovating her fixer-upper farm, reading horse books, and competing in the hunters. She has a BA in English from Stevenson University and an MA in Humanities from Towson University.
You can get in touch with Laurie here or you can find her on Instagram at @chestnutpenmarketing or @marylandequestrian.
books authored by laurie