welcome!
Chestnut Pen is here for your business whether you need assistance at the beginning or the end of a project's lifecycle. From content creation to final proofreading, we proudly offer a variety of marketing services to meet your equestrian business' needs. We understand your world – because it's ours too.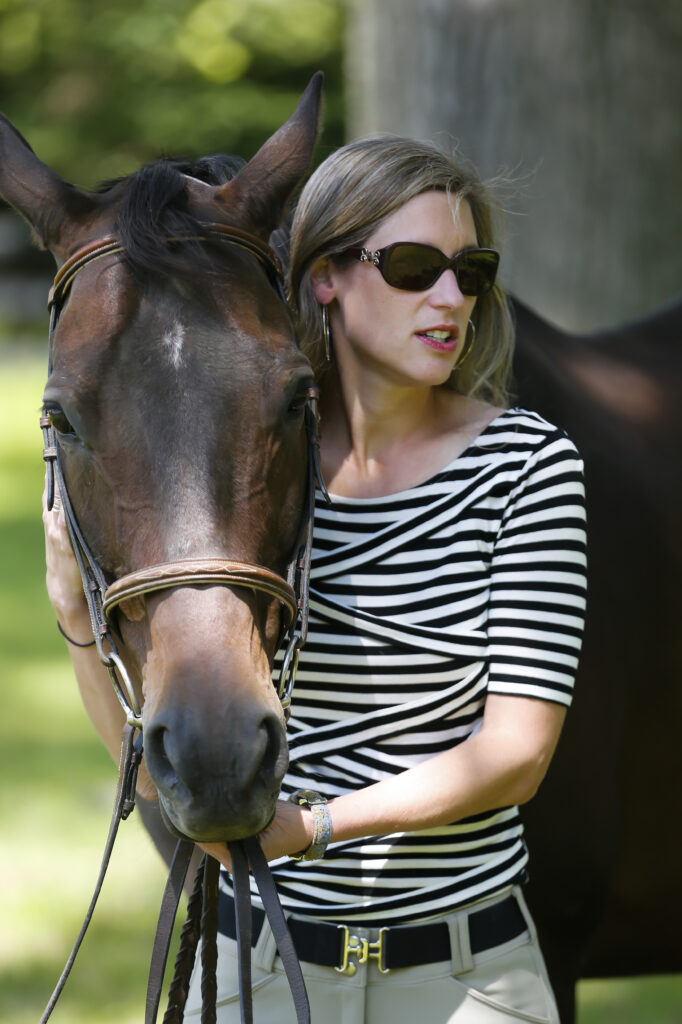 about us
Owned and operated by Laurie Berglie, Chestnut Pen is a boutique marketing agency supporting the niche equestrian business. Think grammar nerd + horse girl!
After freelancing for more than a decade, Laurie decided to officially launch Chestnut Pen in 2021 where she specializes in copyediting, developing marketing copy, and other creative ventures.
what we do
editing & copyediting
copy development
articles & blog post
+ more
Whether you're writing a book, running a business, or just need a quick blog post, Chestnut Pen will give you a leg up.